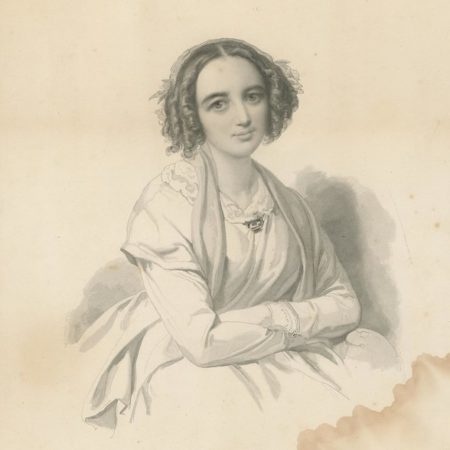 We hear "Mozart" and think of Wolfgang Amadeus. We hear "Schumann" and think of Robert. We hear "Mendelssohn" and think of Felix.
But what about Wolfgang Amadeus' sister Nannerl, Robert's wife Clara, and Felix's sister Fanny? These women were just as talented as their male counterparts and paved the way for generations of female composers to come.
With their project "Fanny's daughters" the 4 women of the Lotus Quartet pay homage to Fanny Mendelssohn and her influence on female composers.
Concert programs can be chosen from the following list of string quartets written by female composers:
Fanny Mendelssohn (1805 – 1847)
String Quartet (22 min)
Emilie Mayer (1812 – 1883)
String Quartet No. 1 in g minor (28 min)
Germaine Tailleferre (1892 – 1983)
String Quartet (10 min)
Sofia Gubaidulina (*1931)
String Quartet No. 2 (9 min)
String Quartet No. 3 (18 min)
Misato Mochizuki (*1969)
in-side (7 min)
Lera Auerbach (*1973)
Frozen Dreams (11 min)
Additional works by female composers on request.

Artist Management

| Music Festivals | Career Coaching