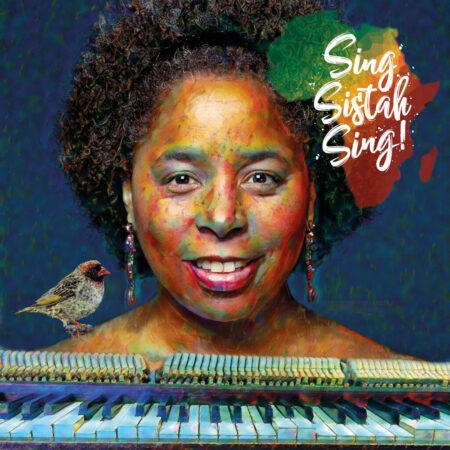 Sing Sistah Sing! is the first work conceived and written by internationally renowned Mezzo Soprano Andrea Baker. Andrea began her operatic career with the San Francisco Opera. The show is both a celebration of the sound and extraordinary breadth of the African American female voice, and a heartfelt retelling of some of their most incredible life stories.
Sing Sistah Sing! brilliantly weaves together these women's brave struggles both in the civil rights movement and in their fight for artistic freedom. Some have chosen opera, jazz or blues to express themselves. Celebrated artists include Leontyne Price, Marian Anderson, Donna Summer, Nina Simone and Billie Holiday.
Andrea Baker, herself an artistic trailblazer, is the first African American to sing Fricka, Waltraute, Erda and 2nd Norn in Wagner's great Ring Cycle in the Chinese premiere of the work at the Beijing Arts Festival, the first African American Carmen in Australia at the Sydney Opera House and the first African American to sing the role of Ortrud in the South Korean premiere of Wagner's Lohengrin at the Daegu Opera Festival.
With the award-winning Sing Sistah Sing! Andrea Baker tells her own deeply personal story and pays joyful, soulful and varied musical homage to many of the women who courageously paved the way. Andrea began to discover that their stories were also her story and that she too would continue to lay the path for the next generation.
Andrea is joined by one of two award winning pianists (based on availability) Richard Lewis of Scotland, Albert Horne of South Africa.  Sing Sistah Sing! can be performed in English, German or French.
pura musica is pleased to represent Sing Sistah Sing! worldwide. Please get in touch with us for booking inquiries and further information.
Project website: https://www.singsistahsing.com

Artist Management

| Music Festivals | Career Coaching