Who are the pura musica artists? What are their stories? Their inspirations and aspirations? Their struggles and triumphs?
In addition to the artistic resume, we want to give our artists space to share personal thoughts with you. Because behind every person is a unique story.
You can find these thoughts and stories here on the pura musica blog. In their own words.
Happy reading!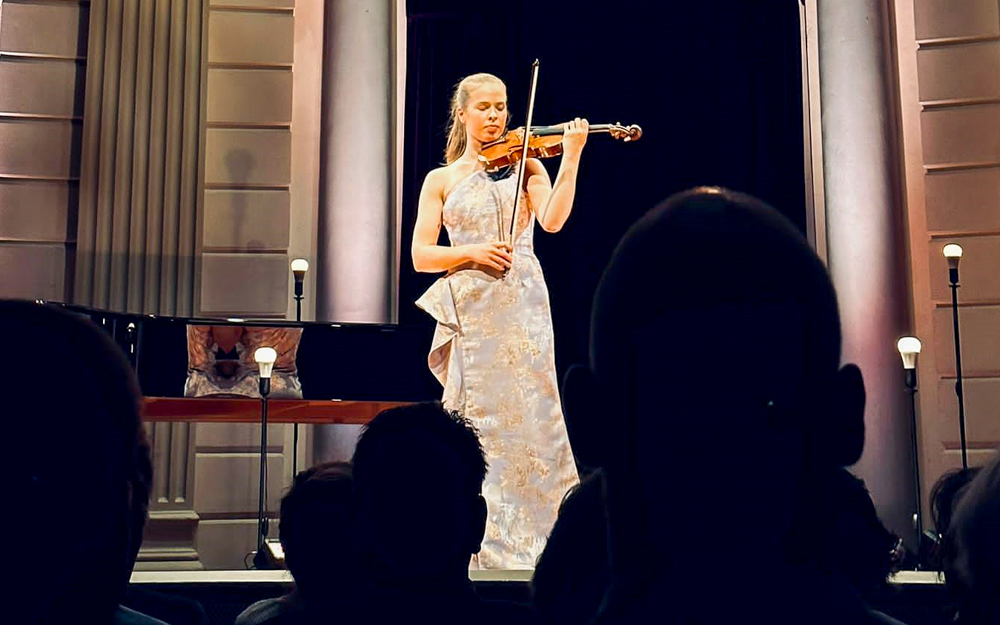 The year 2023 was one of extraordinary success for the young Dutch violinist Hawijch Elders. The 1st prize at the International Henri Marteau Competition was followed by the 4th prize at one of the most prestigious and highly competitive violin competitions worldwide, the Paganini Competition. Hawijch Elders recently gave a recital at the Concertgebouw Amsterdam. […]