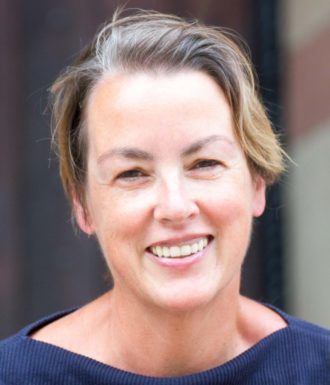 Wiebke Küster, Artist Manager & Founder of pura musica

Music is my life. I love music, all music, but classical a bit more!
A trained opera singer with a background in finance and marketing, I decided early on that pulling strings behind the scenes was much more gratifying to me than being on stage myself.
As a classical music manager, I have had the privilege of working with some of the greatest conductors, composers, singers, and instrumentalists of our time.
I don't believe it makes the slightest difference whether a woman or a man is at the helm of an orchestra as a conductor. Nor do I believe that it has any influence on a composition whether it was written by a woman or a man.
Nevertheless, until recently, women did not have the opportunity to conduct orchestras. Those who did so were up against great prejudice and obstacles. Likewise, works by women and minority composers didn't find their way into our concert halls as they should have.
This is slowly changing. To accelerate this long overdue process, I have decided to dedicate pura musica exclusively to supporting female conductors as well as artists who champion works by women and marginalized composers.

Artist Management

| Music Festivals | Career Coaching